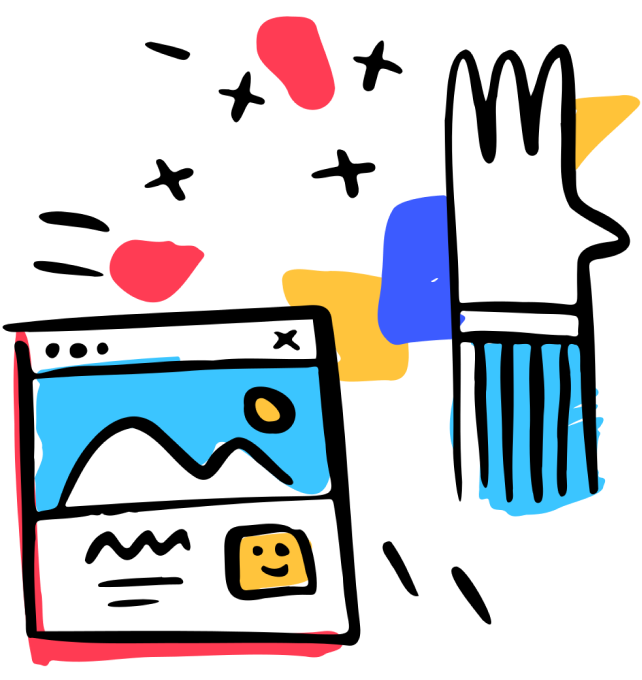 Setting up a item list template
(Packing List Template): These are standard templates that Enviosimple will use to ship your incoming orders.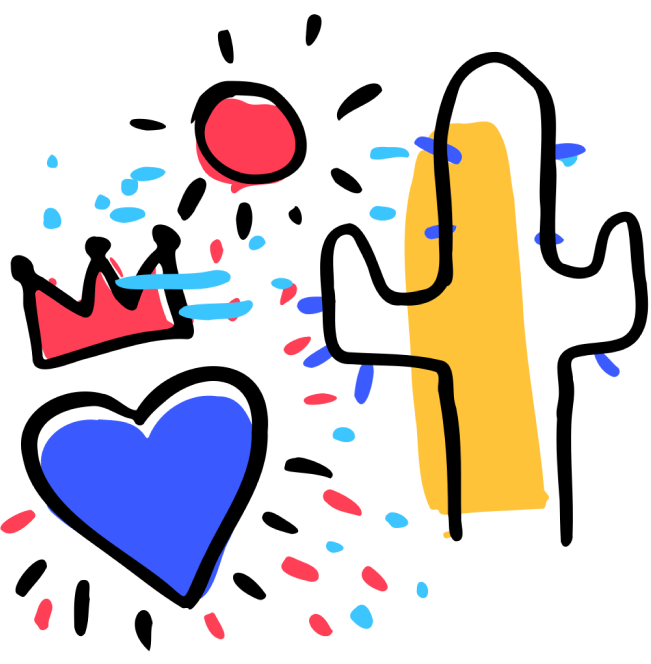 Setting a default pickup address
This is the address where your preferred shipping provider will pick up shipments.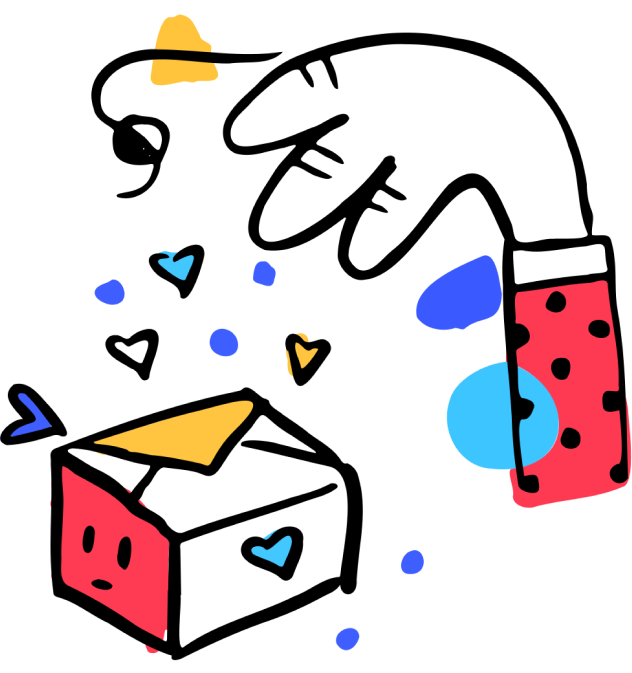 Choose your preferred services to use
These are the preferred shipping services that will be used by default. If none is chosen, Envíosimple will automatically select the cheapest provider.
Shipment control
• Incoming orders from your store will be displayed in the "External orders" section of your dashboard in Envíosimple.
• You can leave the default shipping service or select from additional services for your 'Ready to ship' orders.
• Review your order information and confirm your selection.
• Review all the order details, download and print your shipping label from the "Shipping" section of your dashboard in Envíosimple.